Edit: Feb 1st
Orders may be sort of slow the next week or two, I have two tests.

For those of you have or haven't noticed.. I started a food blog! It's crazy how much I eat, I'm such a fat ass! :[ haha
Anyway...new & overdue designs!
IYAH IS THE WINNER FOR THE JAN CONTEST LOL
Deadline for the Be My Valentine Contest is in about 1 and a half hours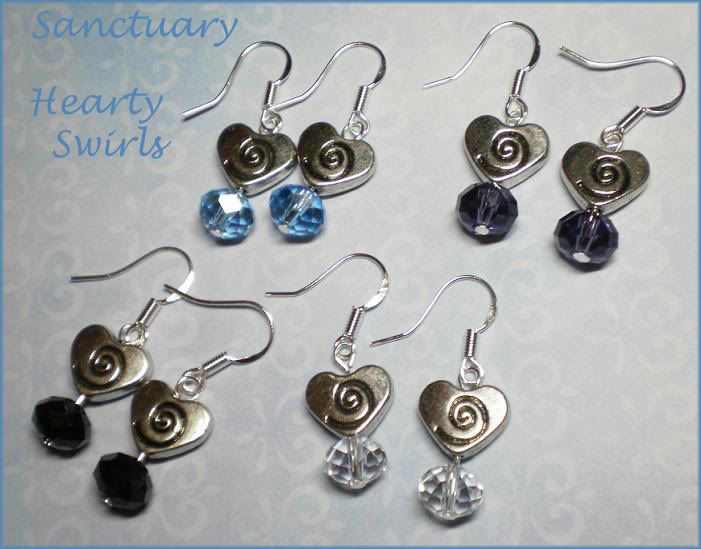 Hearty Swirls
8mm rondelles with heart spacers on sterling silver. $5.50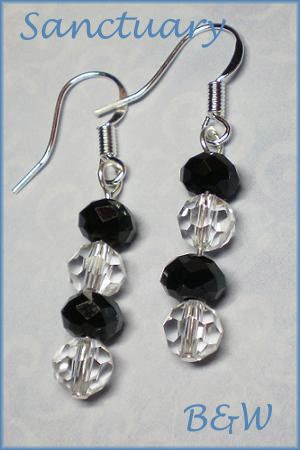 B&W Earrings
All sterling silver. 6mm crystal clear round swarovski crystals & 6mm black rondelles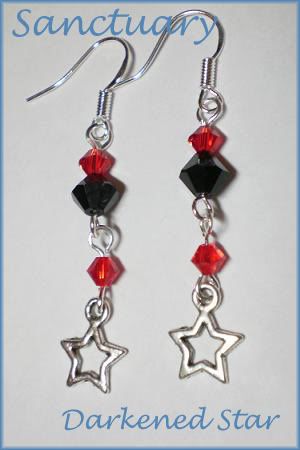 Darkened Star Earrings
Sterling silver. Jet black & siam swarovski crystals.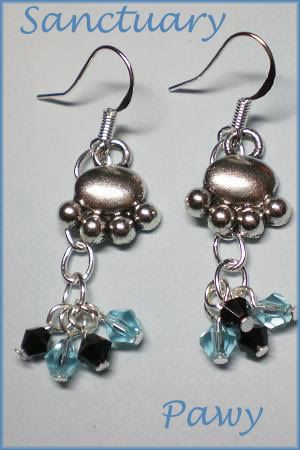 Pawy Earrings
Sterling silver pins & hooks. 4mm aquamarine & jet black swarovski bicone crystals with paw charms.