All the regular bracelets (non-cluster) have updated PayPal "Add To Cart" buttons! =]
Slowly adding the updated buttons...
if you have issues ordering with the buttons, please drop an
e-mail.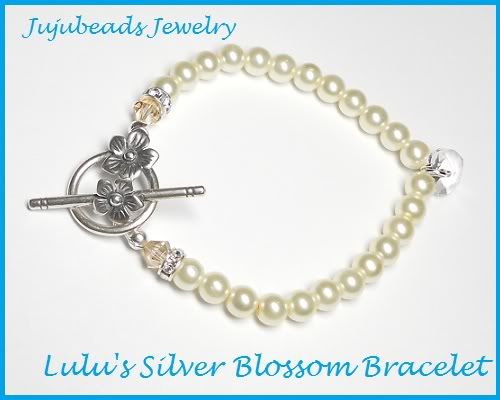 I will make a cluster bracelet soon! I really want to. But I've been extremely busy with orders from Etsy & eBay. I got caught up last night..but go more lol. So once those are done today (hopefully!) I will make one. I have some new pearl colors I want to use!!
BTW.... I'm probably gonna send out some love packages soon ;]