This time... using natural lighting since it's day time!!
Okay, everyone keep in mind... I don't have some fancy, super-duper camera! Just a simple.. little digital camera.
I think this is my favorite one... and yay for cleavage! :P it wasn't purposely, i swear!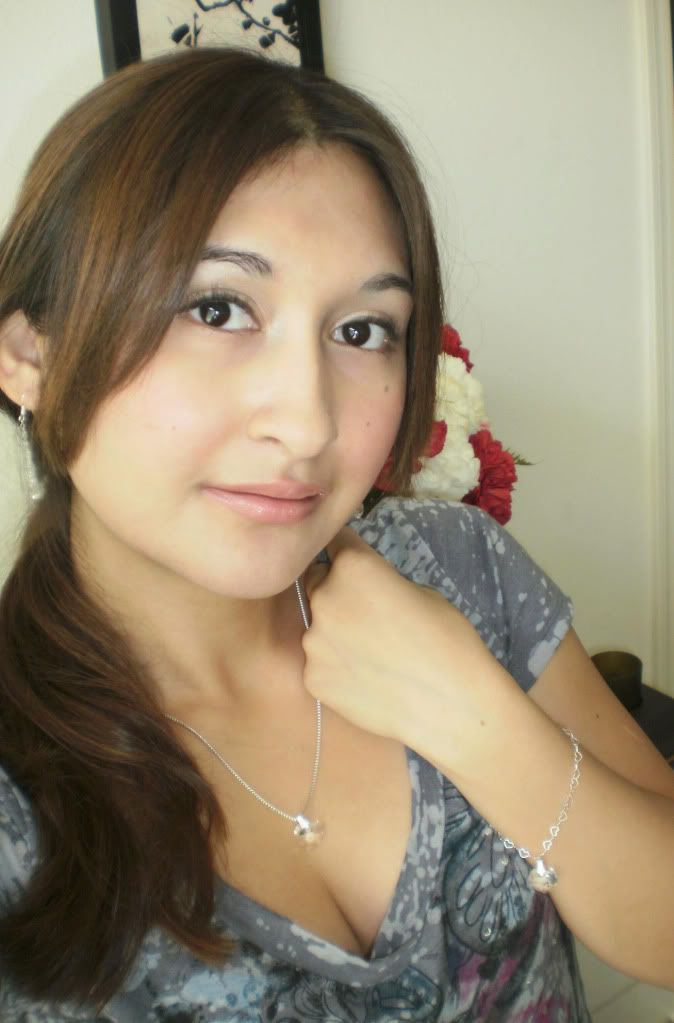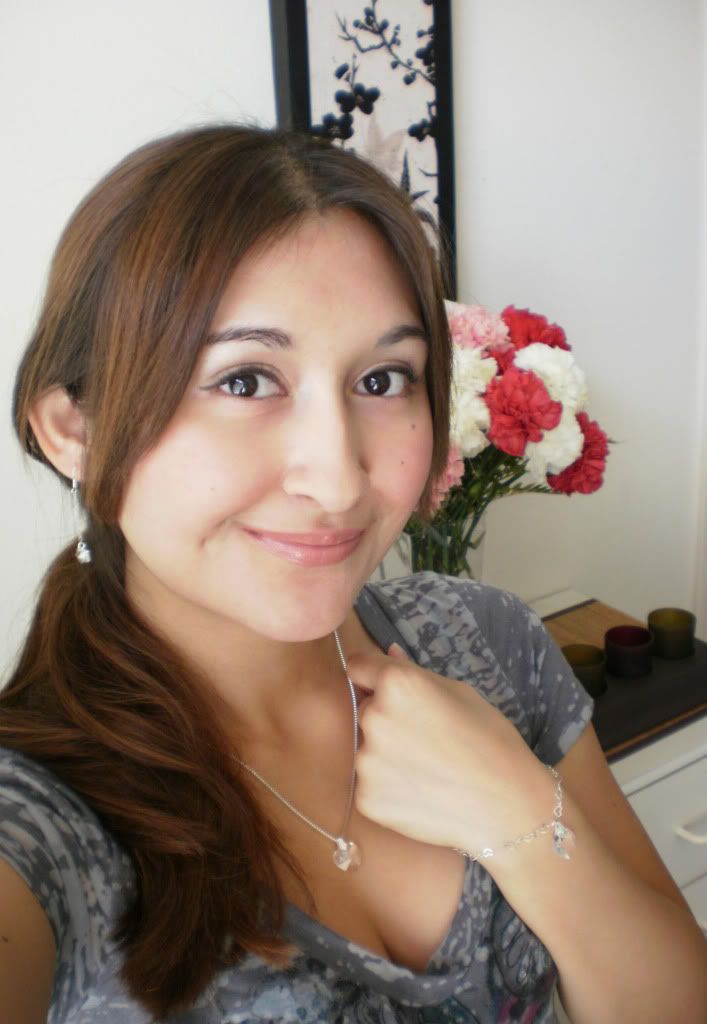 This one will probably be the boyfriend's favorite out of these 4..because it's the one with a smile...kind of. lol.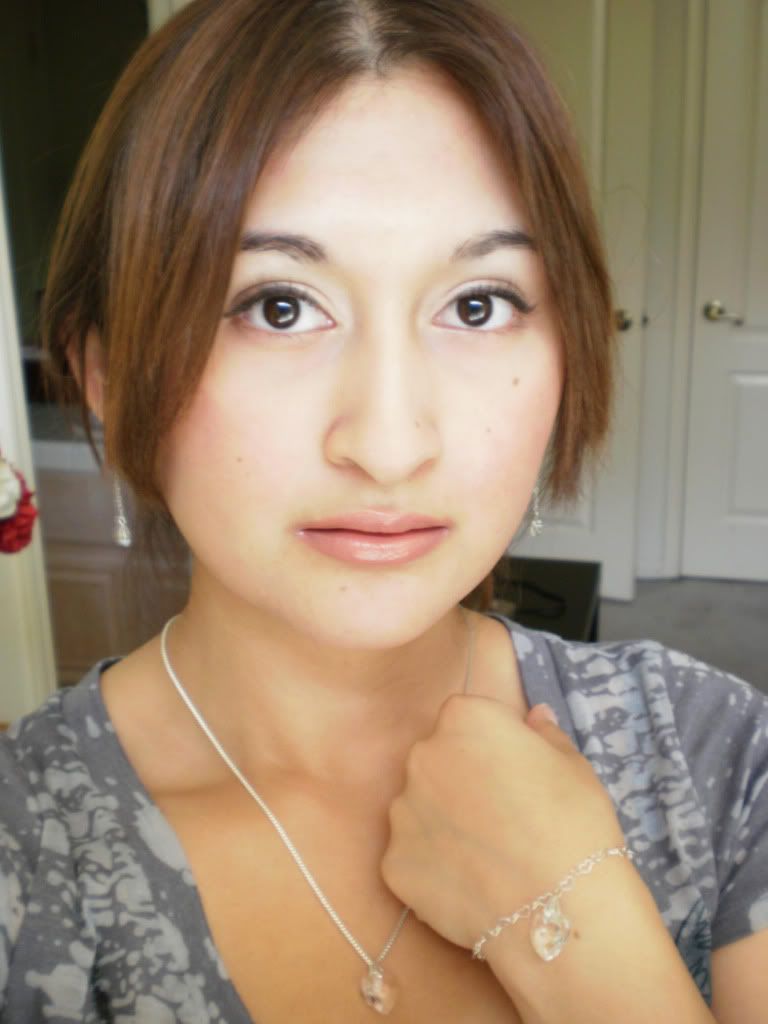 Second favorite! I accidentally had it on zoom >_> first picture taken.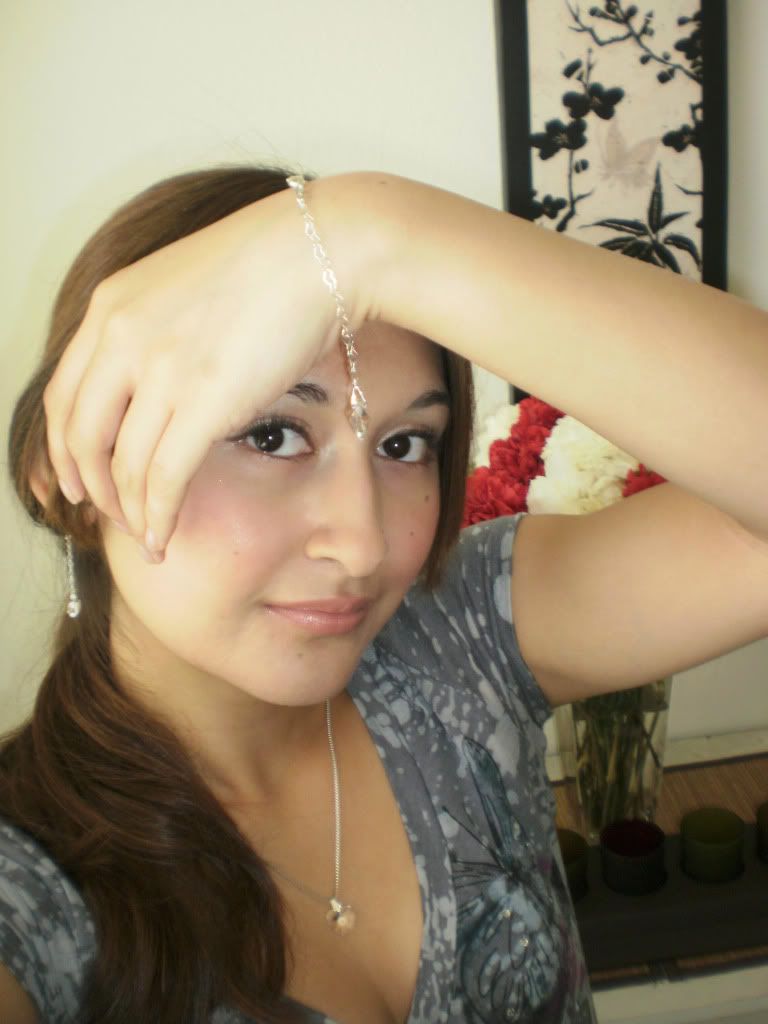 I think this would have been better if the heart on the bracelet wasn't sideways!! I didn't notice until I was cropping the photo >_<