I've been wanting to make a new post lately but it was a busy weekend!
I have at least one exam each week..soon 2 >.< ...caught up on jewelry orders, helped Jordon move into a new/bigger room.. then went to an Angels game tonight! It's seriously going to be really busy for me with this class... a 4 unit 8 WEEK class.. crazy! I'm doing pretty good so far though :] ..
I got new Hello Kitty charms today! Sorry I'm lazy to take a picture >.<
I'll add these to their designated categories tomorrow!
My first threaders!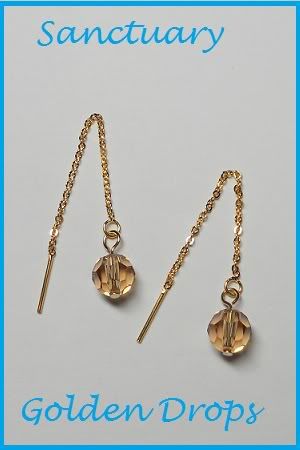 Golden Drops Earrings
14k GF threader earrings with 8mm Swarovski Light Colorado (sorry the actual shade is a bit more brown than pictured). $7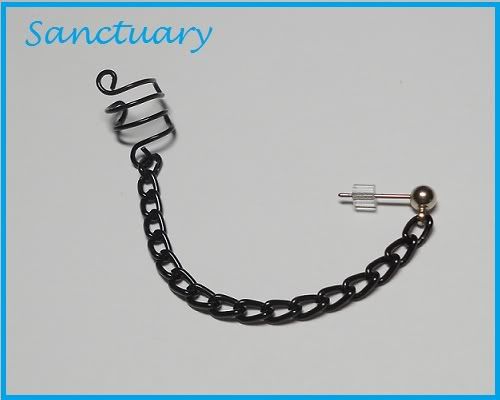 All Black Ear Cuff
Except the stud of course :p This should be self explanatory! Single sided. $3.50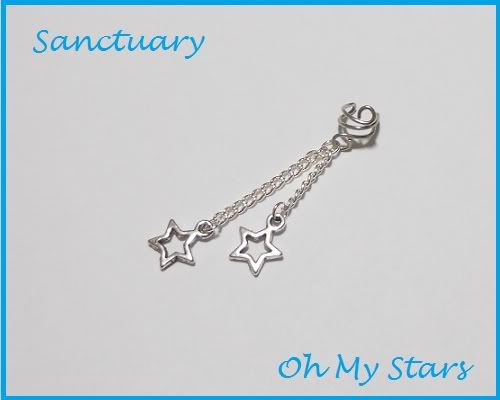 Oh My Stars Ear Cuff
Wire cuff with star charms $3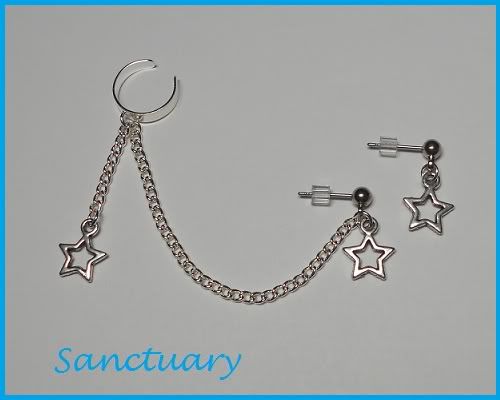 Simple Stars Ear Cuff Set
Self explanatory.. :p I hope!
MORE MASKS FOR MY COLLECTION! MWHAHAHAH