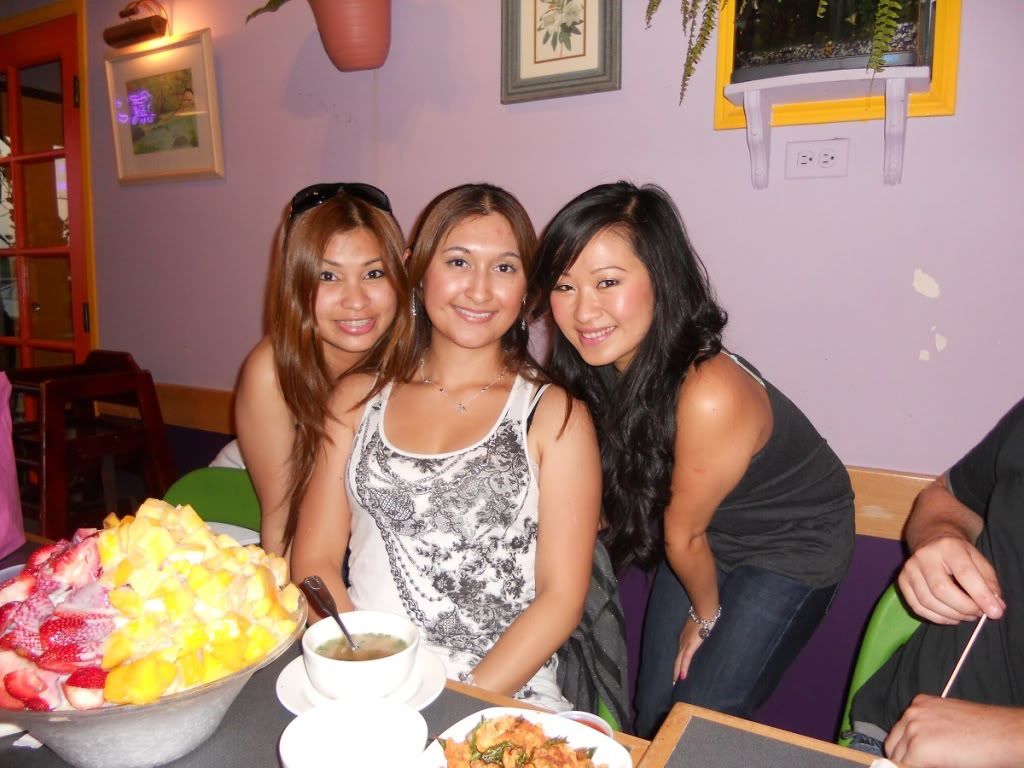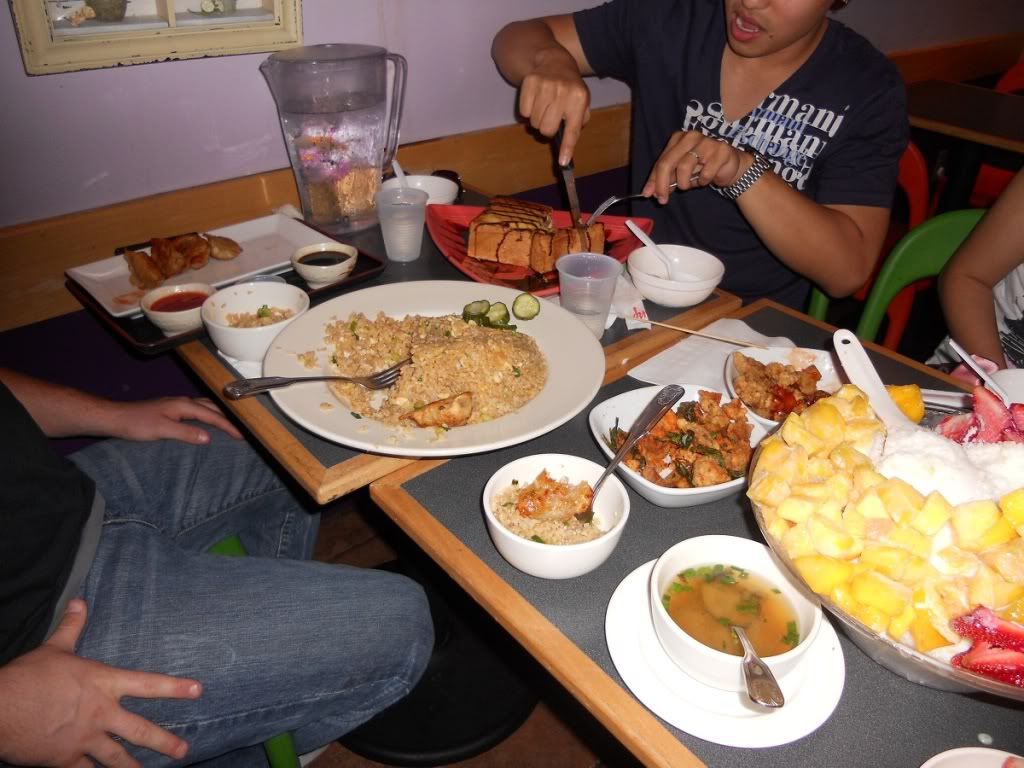 Lol @ Iyah's hubby.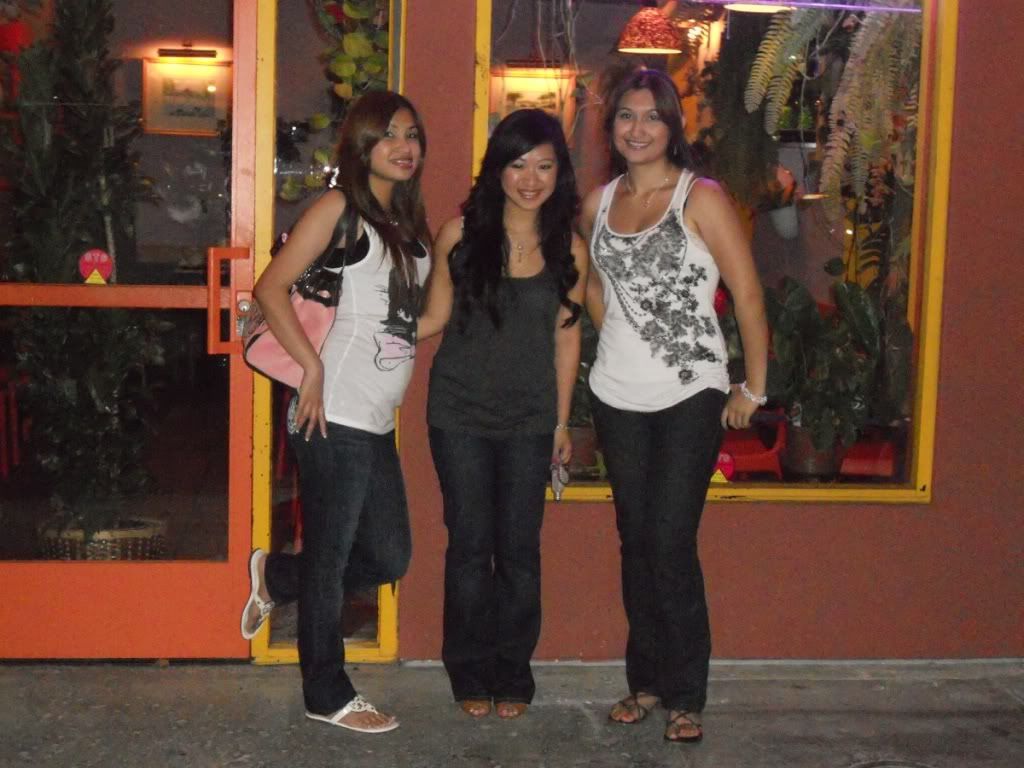 I'm so tall next to them! lol...and fat :p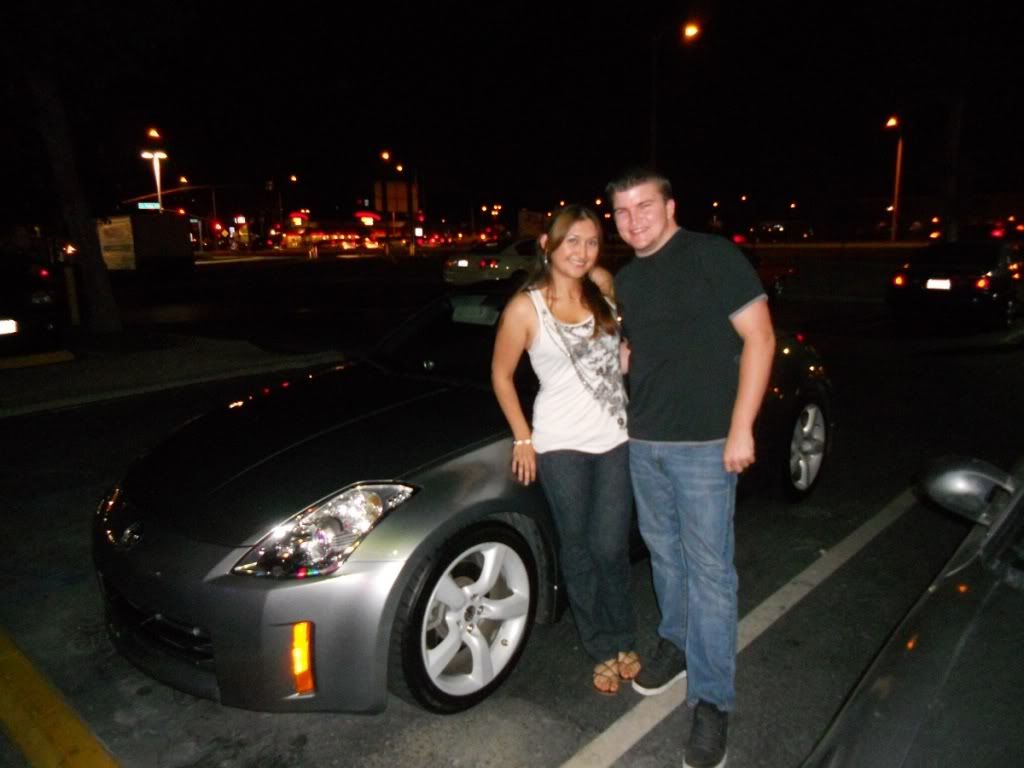 Sexy pic of Jordon & I next to his car :p haha
I will be posting Hello Kitty clusters bracelets tomorrow.... I already finished one.. Iyah & Gianger got to see it in person ;] I need my HD lamp to take a good pic!